OUR VISION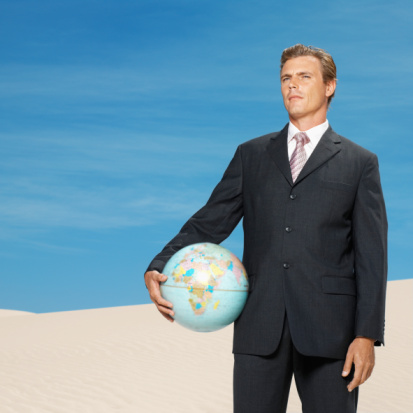 We travel around the world today but barely realize how small the world has become. Technology has enabled sustainable growth of cities and industries worldwide and continues to drive the growth of our ever increasing urban and rural population. International trade and commerce has allowed us to share our surplus resources, wealth and knowledge. This is nothing but active participation in collaborative pursuit of mutual goals..
We envision to be an active partner in this pursuit with our humble offerings to the global economy hoping to make a difference.
To contribute to the development of the world economy propelling sustainable growth and protecting the resources of our planet for a better future of the generations to come.
To be known for our constant innovation and our active part in building a sustainable economy.
And to become an Indian Multinational Company in the field of Industrial Biotechology.
About Us