OUR INNOVATIONS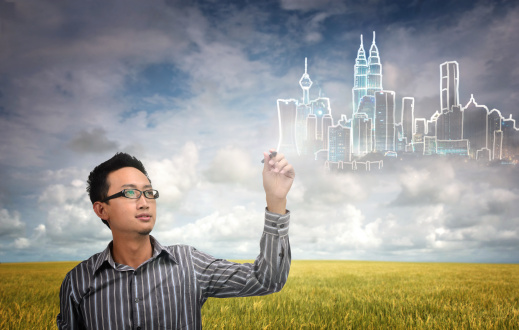 "Innovation is not just doing different things, it is also doing things differently."
This thought is deeply ingrained into our central principles and our business philosophy. We believe that innovation is not limited to novel developments but covers the whole business operation of an organization. It is a continous process which fosters lateral thinking in all aspects of governance within an organization resulting in unconventional approaches which otherwise would not have been followed due to pre-established dogma's.
Noor Enzymes has been formed with a vision to excel as a company in the field of Industrial Biotechnology by challenging conventional principles of core business operations such as Management, Product Development and Marketing Strategy.
We believe that Management is a position which comes with responsibilties of execution of the business processes itself rather than a mere title which creates hierarchy.
Our approach to Product Development is based upon a thorough study of market condtions and end-user requirements, rather than what we feel should sell.
Our Marketing Strategy is clubbed with Product Development as a part of the process because we understand the simple fact that a product tailored for prevalent market conditions has better a chance of being accepted by exisiting consumers.
However we also understand that carving a niche requires a company to be known for novel developments, and at Noor Enzymes we do this by constantly working to create a portfolio of solutions with diverse offerings targeting different segments of consumers.
This allows us to create a balanced portfolio which meets the demand of different markets enabling us to expand our footprint into key segments.
About Us