INDUSTRIAL ENZYMES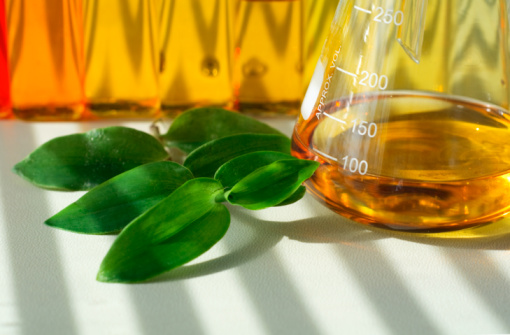 Our product range consists of Enzymes specifically targeted for Industrial application. We are currently catering to the Textile processing industry with our range of Amylase Enzymes for Desizing of Textile Fabrics, Cellulase Enzymes used for Biopolishing and Biofading of Denims, Cotton Knits and Woven garments and Pectinase Enzymes for Bioscouring or Enzymatic Scouring of Textile fabrics. We are also catering to the Detergents industry with our range of enzymes such as Alkaline Protease, Alkaline Amylase, Alkaline Mannanase and Alkaline Lipase for detergent formulations and the Leather processing industry with Acid Protease, Alkaline Protease, Acid Lipase and Alkaline Lipase Enzymes for tanning process such as Soaking, Bating, Degreasing, Dehairing and Dewrinkling.
For Paper processing industry we have Cellulase / Hemicellulase (Carbohydrase) Enzymes, Xylanase Enzymes and Lipase Enzymes for enzymatic assistance in the processes of Fibre Handling, Pulping, Biobleaching, Deinking, Drain Refining, and Pitch & Sticky control.
Our special focus is on the Biofuel Industry and we are actively engaged in development and marketing of specialized solutions such as concentrated Cellulase / Hemicellulase Enzymes (Carbohydrase Enzymes), Xylanase / Hemicellulase Enzymes, Alpha-Amylase Enzymes and Glucoamylase Enzymes for biodegradation of Cereal (starch) based and Lignocellulosic biomass and further fermentation of end products for production of Bio-Ethanol. Apart from Biofuels, in the Bio-energy sector we are working on enzymatic pre-treatment of waste biomass used in production of Bio-Gas.
Alpha Amylase Enzymes, Glucoamylase Enzymes and Xylanase Enzymes are also used in the Starch Processing Industry for Liquefaction, Saccharification and Xylan hydrolysis of Starch matter. Our range of Dextranase Enzymes is used for hydrolysis of Dextrans in the Sugar Cane Industry.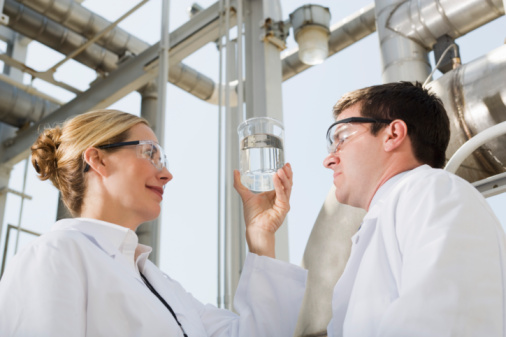 For Animal Feed Industry we are manufacturing a complete spectrum of enzymes such as Phytase Enzymes, Beta Glucanase Enzymes, Xylanase Enzymes, Cellulases Enzyme, Alpha Amylase Enzymes, Protease Enzymes and Lipase Enzymes. These enzymes assist to break down the Non Starch Polysaccharides (NSP) present in the feed thus aiding the metabolism process of the animal. Phytase Enzyme has a novel application in Poultry Feed where it aids in break down of Phytate complexes present in the feed thus releasing essential minerals such as Phophorous, Calcium and Magnesium along with Proteins. Our Food Enzymes range comprises of an exhaustive range of enzymes such as Baking Enzymes, Fruit and Vegetable processing Enzymes, Tea Processing Enzymes, Dairy Processing Enzymes, Herbal Extraction & Processing Enzymes and Protein Processing & HVP Enzymes thus covering the entire Food Processing Enzymes sector.
SOLUTIONS