Pulp and Paper Processing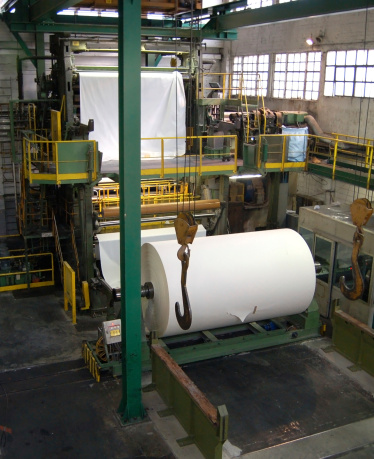 Industrial Enzymes find a host of application in the Paper Processing Industry and now enzymes play an important part in the fundamental processes involved in paper making. A host of technical issues such as increasing productivity while lowering effluent loads are a few challenges faced by most paper mills around the world and Industrial Biotechnology has helped paper mills address these problems by providing cost effective and eco friendly solutions. Addressing environmental issues is one thing but providing quality products along with tackling environmental concerns is what makes Paper Enzymes a desirable product for paper mills around the world.
Paper Enzymes such as Deinking Enzymes are now boosting the recycled paper manufacturing process by addressing the fundamental problem of removing polymeric inks with the use of enzymes thus replacing conventional chemicals. The quality of end products is far better than compared to the ones manufactured using harsh chemicals.
Biorefining Enzymes provide tissue paper manufacturers with the much needed solution to increase throughput and reducing the refiner load. Biobleaching Enzymes enable paper processors to lower the use of chlorine based bleaching chemicals by opening the hemicellulose structure of the pulp thereby improving access. This results in reduced consumption, improved fiber properties and reduction of environmental pollution.
Noor Enzymes is a manufacturer of complete range of Paper Enzymes in Concentrated form (for Formulation) and ready to use Formulations for end use by Paper manufacturers.
PAPER ENZYMES