OUR MISSION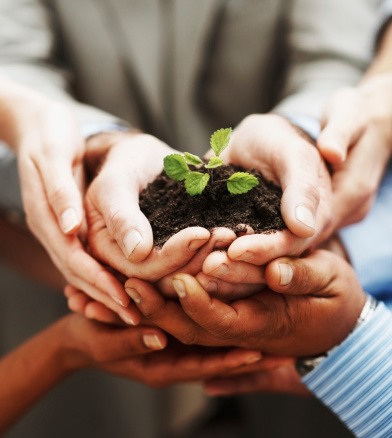 Enzymes are being increasingly used as biocatalysts in various Industries where they are replacing conventional chemical processing aids. Though enzymes have been in use for a wide range of Industrial processes for the past five decades, the possibilities of current and future innovation are countless. Emerging technologies in Biotechnology are bringing a paradigm upward shift in our knowledge about these eco-friendly solutions every day, hence there is always a need to work on these discoveries and commercialize them in the shortest possible time frame to deliver the benefits of the technology to the end users of the finished products.
We at Noor Enzymes have integrated this thought process into our central principles and seek to execute every aspect related to our business to target these set of principles. As a young company, we are looking to carve a niche for ourselves as an integrated research oriented Technology rich company which balances between Current Business and Constant Innovation.
Apart from our focus on emerging processes for future innovation, we are always looking to improve our current knowledge of existing processes and apply them to enhance output & quality and keep on delivering the best possible solutions. We are always looking to learn more and in-turn delivering more.
Due to the competetive nature of the global market, clients are always on the lookout for a trustworthy and honest partner who understands their need for solutions which meets their exact expectations.
We at Noor Enzymes are committed to establishing transparent communication with our clients not just as a business source, but as business partners. We understand that long term business is only possible if there is mutual gain for all parties involved in the development. We avoid using shortcuts to gain short term profits at the risk of loosing our credibility. Every transaction we conduct is out of mutual trust and in utter good faith, keeping in mind to earn the trust of our clients which is always more valuable to business than any financial instrument.
About Us